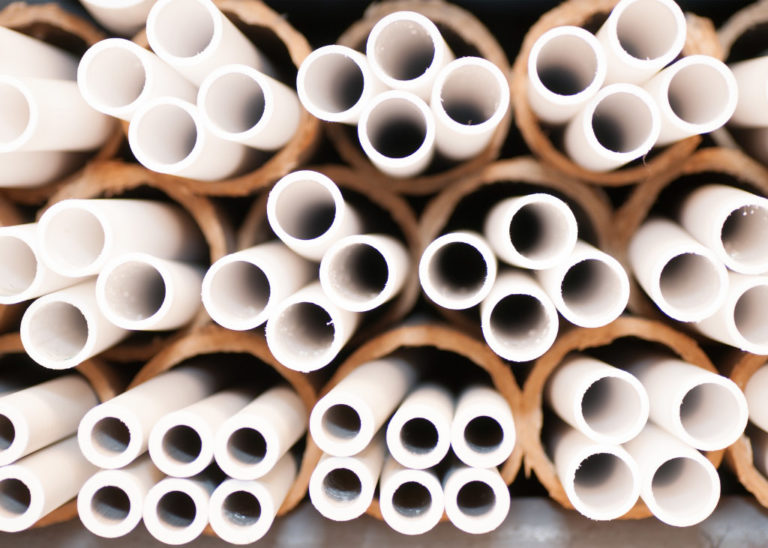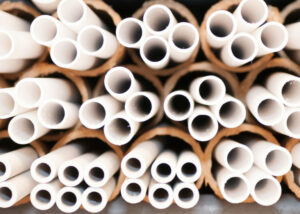 Enflo's Extruded PTFE Tubing products exhibit outstanding thermal, chemical and corrosion resistance and are suitable for a wide range of applications. Enflo's extruded PTFE tubing is an ideal material where a non-stick surface can facilitate smooth fluid transfer while practically eliminating any material residue build-up. Often, PTFE tubing is the perfect replacement for glass, rubber and stainless steel products because of its durability and resistance to thermal and chemical extremes.
Enflo's PTFE tubing is generally used in applications found in the Oil & Gas and Chemical industries and other markets where fluid handling of high temperature caustic and acidic fluids is required or where contamination is an issue. Other applications for PTFE tubing include spark plugs, spacers and connectors. Extruded PTFE tube is used extensively when uniform wall thickness through the entire tube length is needed.
Available Materials
Enflo Extruded PTFE Tubing can be manufactured using:
Virgin PTFE – excellent thermal, chemical, and electrical resistant properties.
Super Modified PTFE – virgin PTFE modified to exhibit superior physical properties.
Reprocessed PTFE – recycled PTFE with the same great properties as virgin PTFE.
ENFLON® (Filled PTFE) – PTFE blended with specific additives to suit specific applications.
Available Sizes
Diameter: Enflo offers a wide variety of inner and outer diameter tubing to fit any need. Standard outer diameters range from 1/4″ OD to 2-1/2″ OD
Length: Enflo produces extruded PTFE tubing in standard lengths of 6-feet and 12-feet. Please contact our sales team to discuss custom lengths.
Custom sizes available. Contact our sales team today!







Enflo products are USP Class VI, FDA, ROHS, REACH, and Conflict Materials compliant.
ISO 9001:2015 Certified QMS
ENFLON® is a registered trademark for Enflo's filled PTFE compositions.
TEFLON® is a registered trademark of Dupont.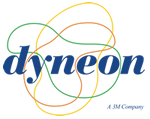 A 3M Company
Dyneon™ TFM™ PTFE
Dyneon and TFM are Trademarks of 3M.