Extruded PTFE Rod - Machining Material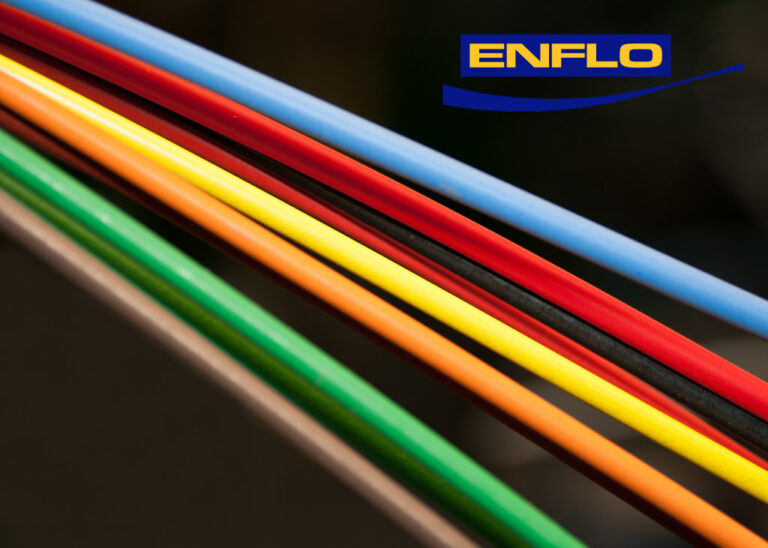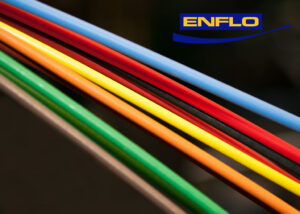 Enflo Extruded PTFE Rod products are generally used as machining stock to create shapes for any number of chemical, electrical and mechanical components.
Available Materials
Enflo Extruded PTFE Rods can be manufactured using:
Virgin PTFE – excellent thermal, chemical, and electrical resistant properties.
Super Modified PTFE – virgin PTFE modified to exhibit superior physical properties.
Reprocessed PTFE – recycled PTFE with the same great properties as virgin PTFE.
ENFLON® (Filled PTFE) – PTFE blended with specific additives to suit specific applications.
Available Sizes
Enflo Extruded PTFE Rods are available in diameters ranging from 0.125″ to 5″ and are produced in standard lengths of 6 feet and 12 feet.
Custom sizes and lengths are available. Contact our sales team today!







Enflo products are USP Class VI, FDA, ROHS, REACH, and Conflict Materials compliant.
ISO 9001:2015 Certified QMS
ENFLON® is a registered trademark for Enflo's filled PTFE compositions.
TEFLON® is a registered trademark of Dupont.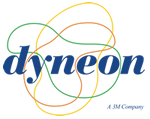 A 3M Company
Dyneon™ TFM™ PTFE
Dyneon and TFM are Trademarks of 3M.