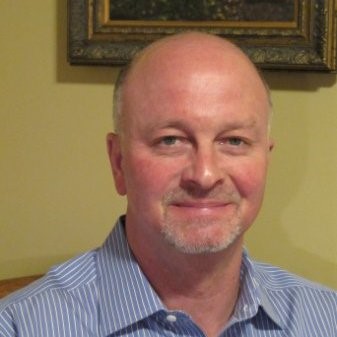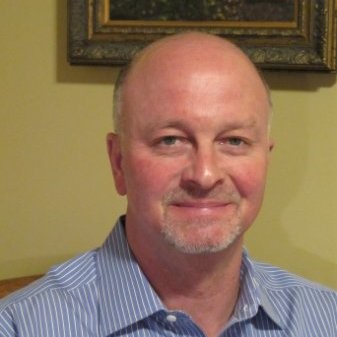 Bristol, CT – October 9, 2017 Enflo LLC, a leading manufacturer of PTFE products, has brought on board Karl Forsander as its new Vice President – Sales. Enflo is aggressively adding talent as it looks to increase market share and assist customers requiring PTFE solutions not offered by other manufacturers. Mr. Forsander brings extensive experience in sales of plastics, metals and engineered products that are a natural fit to support Enflo's growth plans.
Karl will be responsible for ensuring that Enflo's sales organization continues to provide its market leading customer service and technical support to the broad range of Enflo customers. He will also ensure that customer satisfaction continues to be the key metric by which Enflo measures its performance.
"Karl is a seasoned professional who is one of the best sales people I've ever met." Mark Lamoureaux, President and CEO, Enflo LLC, said. "His ability to develop a strong rapport with customers, provide technical advice and ensure customer needs are met lends itself to the goals the company has set since it was founded. Karl brings the technical expertise, selling skills and market experience that Enflo needs to take the company to the next level."
Mr. Forsander has more than 25 years of sales and sales engineering experience in a broad range of high tech markets including Aerospace, Defense, Medical and Capital Equipment. His background includes sales engineer experience with Chemtura/Great Lakes Chemical and various Sales Management positions with Morgan Crucible Company. Prior to joining Enflo, Mr. Forsander was the Global Marketing Director for Ultra Electronics – MSI, a leader of human machine interface devices including Miniature Joysticks, Control Grips, Hand Controls, and Soldier Controls. As the top sales performer for Ultra MSI, Karl was responsible for executing the company's Strategic Plan, identifying new opportunities, managing strategic accounts and negotiating major orders.
Mr. Forsander holds a Bachelor of Science in Marketing and Management from the University of Rhode Island – College of Business Administration in Kingston, RI.