Enflo LLC, one of the largest, privately owned manufacturers of Polytetrafluoroethylene (PTFE) in North America, takes pride in announcing the promotions of Lynnemarie Ruest and Tasha Brown to Inside Sales Leads. Lynnemarie will manage the Inside Sales Team located in Grand Falls, New Brunswick, Canada and Tasha will oversee the Inside Sales Team in Bristol, Connecticut.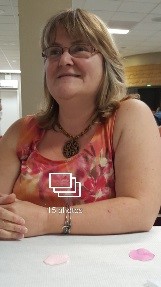 Lynnemarie Ruest
Lynnemarie began her career at Enflo Canada in November 1993 as one of its Inside Sales Specialists. With nearly 25 years' experience at Enflo, Lynnemarie has a tremendous amount of knowledge regarding products and customers, as well as a keen understanding of Enflo's manufacturing processes.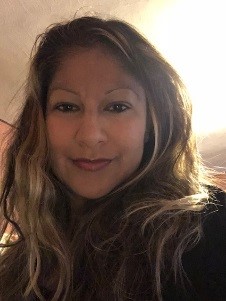 Tasha Brown
Tasha joined Enflo in January 2014 as an Inside Sales Specialist. She quickly gained knowledge of Enflo's products and customers during her training and worked collaboratively with her Inside Sales peers. Tasha and her team will be critical to Enflo's continued growth and expansion.
"As Inside Sales Leads, both Tasha and Lynnemarie will be serving as the first point of contact for customers to answer questions pertaining product selection, pricing and delivery. They also play a key role in training new Inside Sales Specialists that Enflo hires and provide answers to ERP questions that occasionally require a deeper understanding of Enflo systems." said Karl Forsander, Enflo's VP Sales. "Enflo is noted for recognizing leadership abilities and the promotion of both Tasha and Lynnemarie to their new positions is another example of how Enflo continues to make major improvements in its management team to meet the needs of its customers and its business objectives".