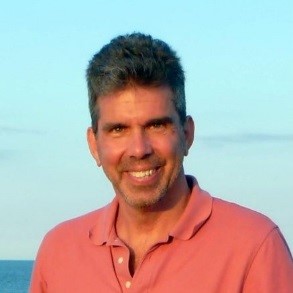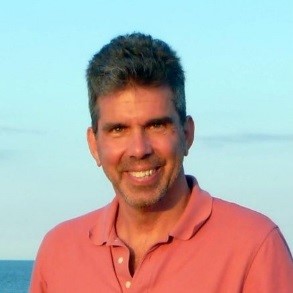 Bristol, CT – November 3, 2017 Norm Westphal has joined Enflo, LLC in a new role created to address the company's growth. As Enflo's Systems and Process Manager, Norm is responsible for overseeing all Information Technology functions, ERP system administration, ISO compliance and Quality Management process oversight and compliance.
Enflo LLC, a leading manufacturer of PTFE products, has continued to upgrade its talent as it grows revenues by increasing its market share and providing solutions to customers looking for PTFE solutions. Mr. Westphal brings a wealth of experience in IT, ERP systems, Production and Quality that are key to the implementation and success of Enflo's growth plans.
"Norm is a great guy who brings with him a ton of experience which is just what we need as we grow the company" said Jonathan Stanek, Enflo's CFO. "He has been able to jump right in and take on some daunting tasks right off the bat, which has helped us address the growth that we are seeing and will see in the future. Norm's demeanor and "can do" attitude lends itself to the teamwork and communication skills that are needed to ensure the organization continues to move in the right direction."
Mr. Westphal has spent most of his career in manufacturing. His experience ranges from production floor assembly to production supervision. He also has Project Management experience and for the past ten years has been an Information Systems Manager where he had responsibility for all aspects of IT technology, ERP system administration and maintenance and Quality System oversight. Norm comes to Enflo from Ultra Electronics – Measurement Systems Inc, a leader of human machine interface devices including Miniature Joysticks, Control Grips, Hand Controls, and Soldier Controls.
Mr. Westphal has an Associate of Science – Electrical Engineering Technology degree from Norwalk State Technical College.