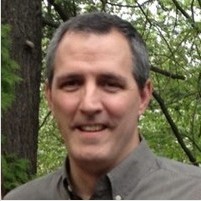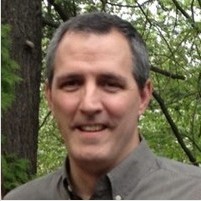 To meet the sustained high demand for its products, Enflo, LLC hired David Corneau as its new Production Manager for its Bristol, CT manufacturing plant. Dave joined Enflo in September 2017 and is responsible for the overall management and support of Enflo's Bristol operations. Dave will play a significant part in driving Enflo to meet its capacity requirements and sustain the obligations of its ISO certification.
Dave's focus is on ensuring customer orders are delivered on time and meeting production targets. His experience in production management and support functions such as planning, quality control, and inventory management are critical to the company's success as its moves into new products and higher levels of production. Dave will also oversee and coordinate EHS, supply chain management, facility maintenance and equipment purchases.
"Dave brings with him significant experience in LEAN, quality management and operational excellence. With our focus on growth and with his background supporting development programs in a production environment, Dave is an excellent choice to support Enflo's ambitious expansion objectives" said Mark Lamoureaux, Enflo's President, and CEO. "Dave understands the challenges and urgency that face him and his team. He has all the skill sets needed to achieve the next level of operations success that is essential to Enflo's growth plans."
Dave has over 25 years' experience in production management, LEAN Manufacturing, Operational Excellence, Quality, and ERP systems. Dave comes to Enflo from Ultra Electronics-MSI where he was the Production Manager for the past 10 years. Before that, he also held management roles in Quality and Production at Unilever, Siemens, Xolox, and Freudenberg-Nok.
Dave has a Bachelor of Mechanical Engineering degree from Manhattan College.