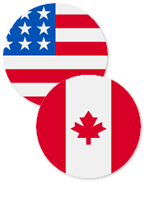 For the most challenging applications your business may encounter, look to ENFLO to provide industry-leading experience, a broad range of PTFE offerings, and R&D capabilities to deliver the solutions you need to be successful.
Reference CAGE Code: 22547
ISO 9001:2015 Certified QMS


Complete PTFE Product Line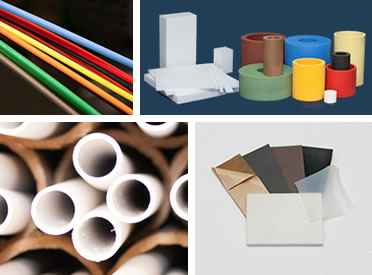 Enflo manufactures a wide variety of skived and molded PTFE sheets, PTFE tape, extruded and molded PTFE rods, extruded PTFE tubing, and molded PTFE cylinders. Most products are available in Virgin, Reprocessed, and ENFLON ® (filled PTFE).
Outstanding Service & Support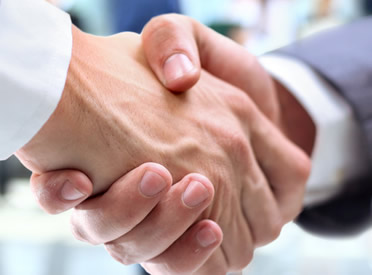 Enflo's dedicated Sales and Business Development team know our products and all of their applications. We offer technical support to help customers get what they need. We take pride in offering quality material, custom sizes, and on-time delivery.
Extensive International Experience